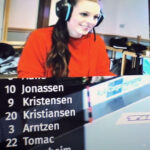 Speaker Box from Sport For Fun!
április 14, 2022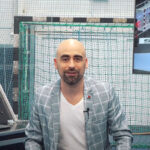 Speaker Box instructional video
június 9, 2023
Ticket sales for the Men's EHF Euro, January 13-30 2022, has started. This is a particularly important event in the sport life of Hungary, for which we are also preparing, developing and creating new tools in order to able to offer the widest possible experience at the European Championship. Let's meet in a year and support the Hungarian national team together! Tickets can be purchased by clicking the button below, at www.watchgamesseemore.hu.
június 9, 2023
április 14, 2022
EB-döntő és Educatio Kiállítás egyben!
április 14, 2022
Motion design content to your inbox
---
Lorem ipsum dolor sit am consetetur sadips