Sport
4
Fun
is an interactive sports park for those sport organizations, stakeholders and sport sponsors where fan engagement matters.

It's SPORTTAINMENT – the merging of sport and entertainment, which is a digitally supported experiential presentation of sports.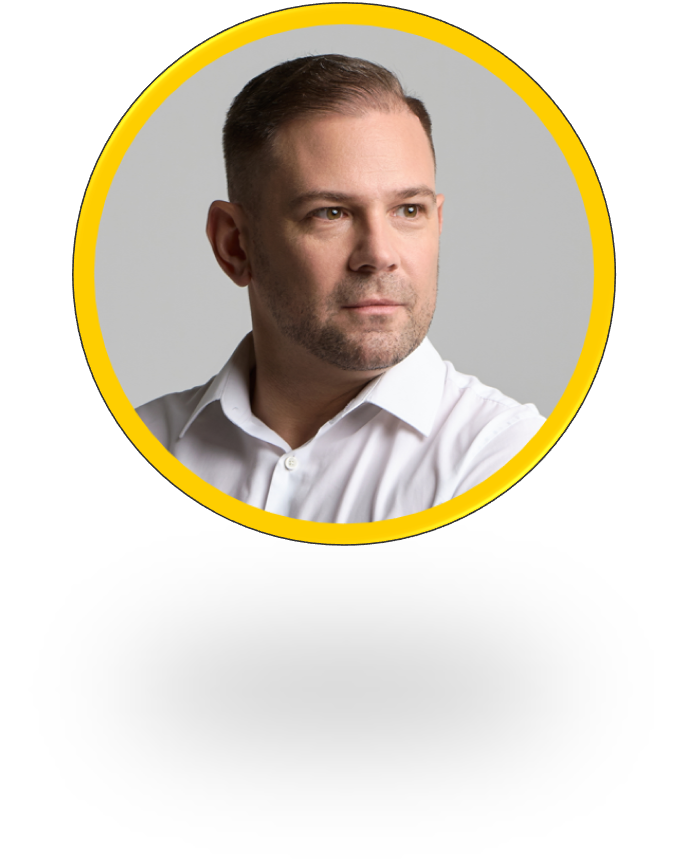 Management, product development, 10+ years of corporate management experience
Strategy, marketing, 10+ years of sports management experience 
Thank you for your kind inquiry! 
We hope that our solutions will prove to be suitable for your plans and we may welcome you amongst the growing numbers of long-term partners.