SPORT EVENTS NO LONGER HAPPEN EXCLUSIVELY ON THE PLAYING FIELD  
Sport4Fun operates top notch sport-parks with interactive stations which bring the experience of sports directly to the fans.
Our parks are designed to interactively entertain large number of audiences at sport events before and after games, as well as during breaks.
Take the advantage of the branded visual experience that welcome spectators and of the interactive games that enable fans to try out their finesse in different sports.


 Guarantee an onsite fan experience

 Bring the brand close to your target group

 Collect data & insights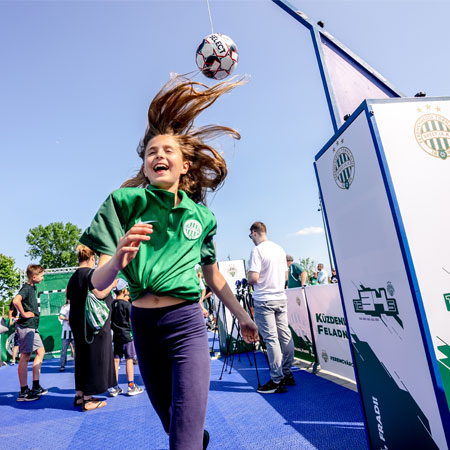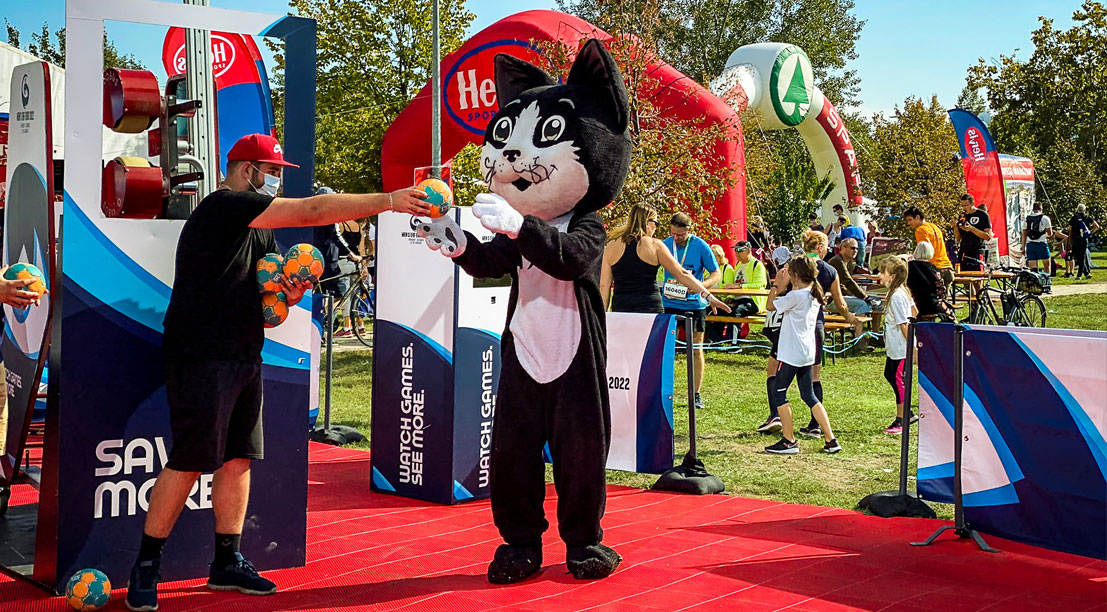 Sport4Fun interactive parks invite spectators to actively spend their time before-after the games and during the breaks.
With our sportainment solution we merge sport and entertainment. The stations challenge the skills of the fans in many movement-based ways, characteristic to various sports, thus creating a true multisport environment.
With the latest technology and tools. From youngest ages to adult sport fans every visitor will definitely enjoy the theme park.
INEVITABLE BRAND VISIBILITY
Sport4Fun surfaces (both digital & physical) and accessories are free for branding, offering guaranteed and concentrated corporate CI and/or sponsor message presence. 
Our entertainment park is suitable for outdoor or indoor instalment and consists 8 stations which can be varied in number to the client needs. 
The combined brandable surface of the park with accessories exceeds 150m2.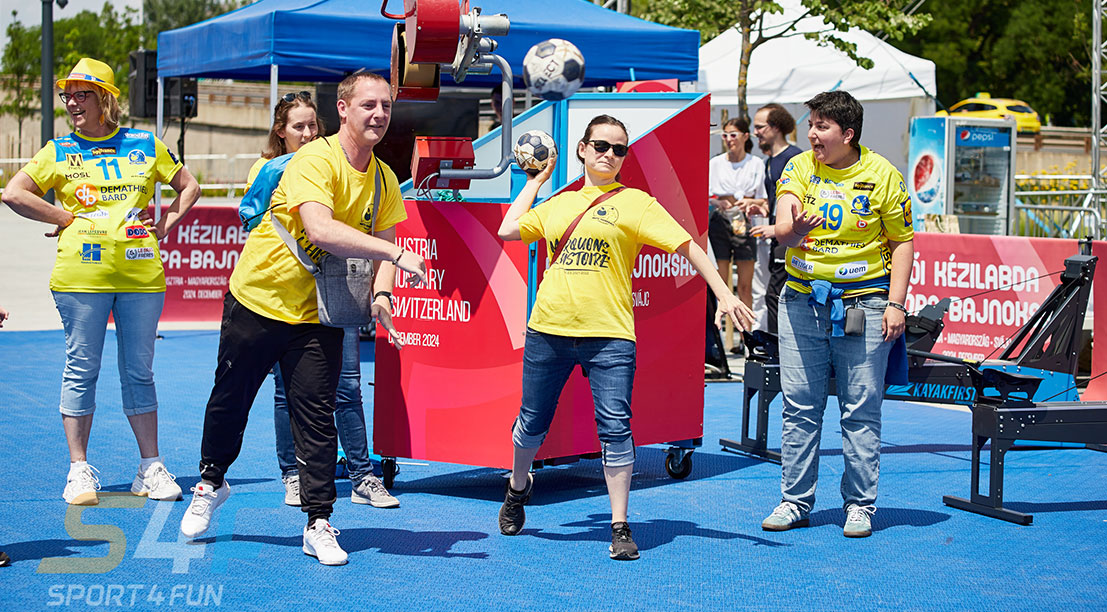 BENEFIT FROM OUR SOLUTIONS AND INCREASE
YOUR 
SPORTTAINMENT TO A
NEXT LEVEL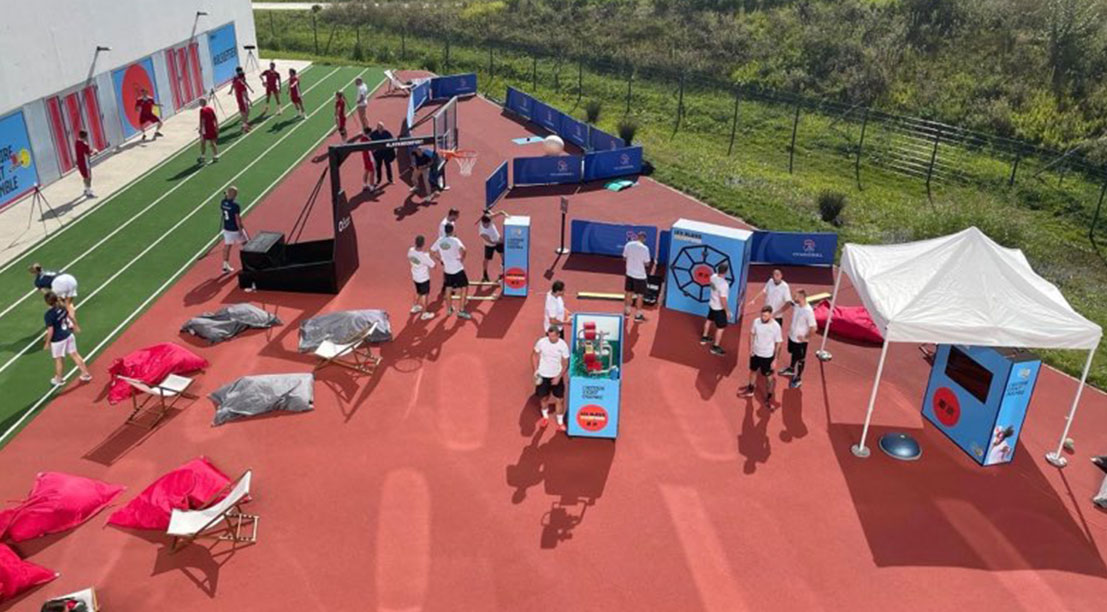 Outdoor / indoor setups

Attractive design

Live top score displays

Friendly competitiveness

Quick "snaps" of experience

Crowd-management

Great user-generated content opportunity

Extra promotional potential
OUR GREAT PARTNERS SO FAR