WHERE THE VALUE IS CREATED
With digital technology and growing social presence, data has become an integral part of sports operations, both on the playing field and when it comes to fan engagement. Data enables sports teams, leagues, and organisations to gain insights into their fan base and make better decisions when it comes to targeted marketing, promotions and content. First-party data and zero-party data can play a huge role for sports.
Learn more about your fans
Address them on a more personal level
Enjoy all benefits in your sales and marketing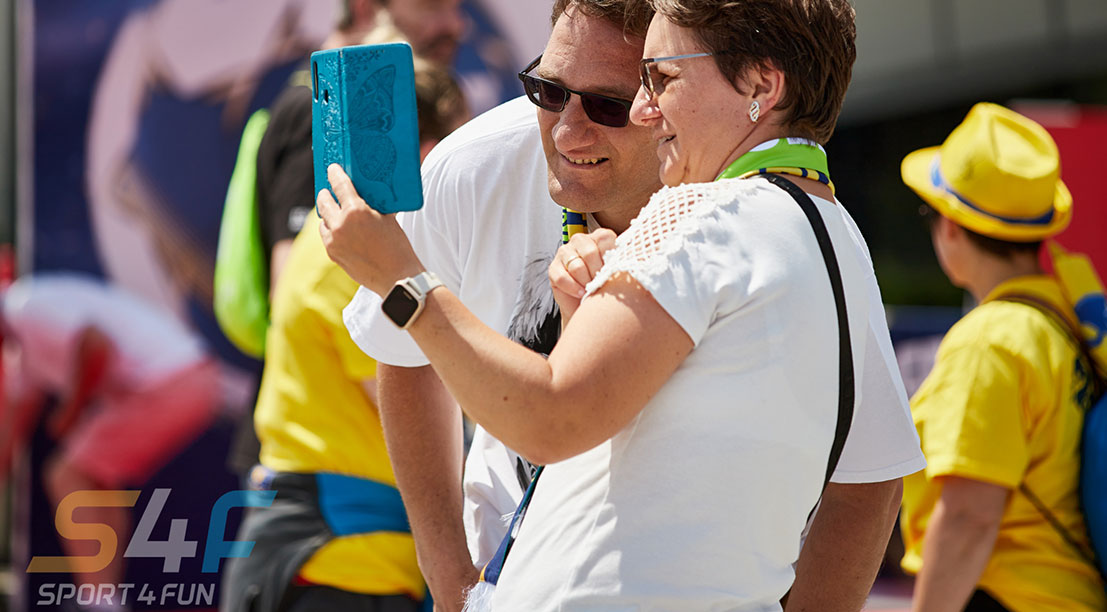 GAIN ACCESS TO UNIQUE FAN DATA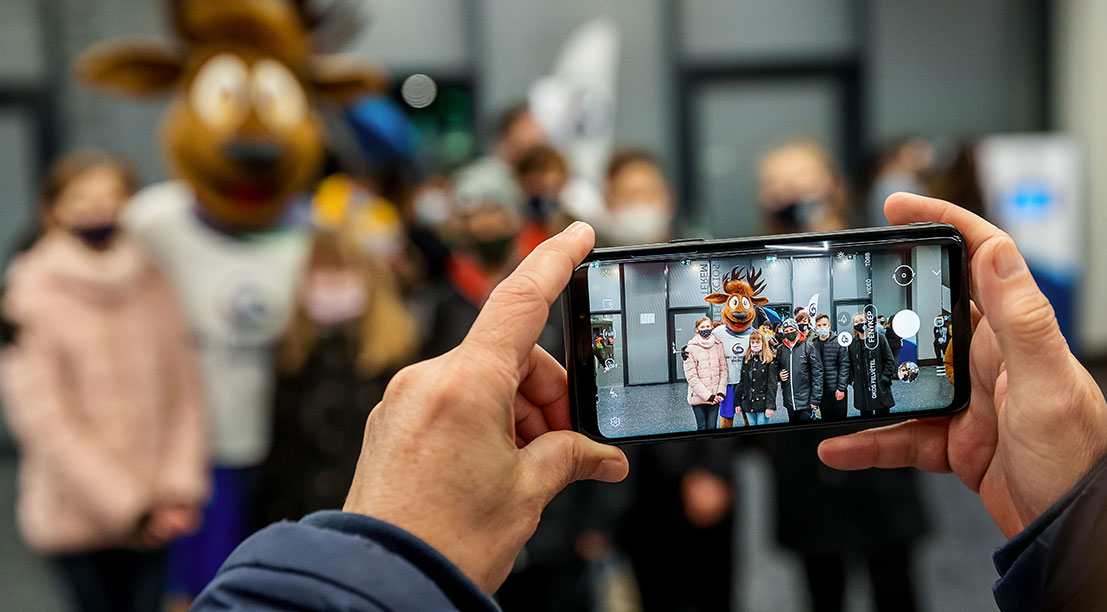 The higher we can elevate the enjoyment level of the fans, the lower their frustration threshold can be pushed.
We create the maximum fun level through guaranteed onsite experience. Combining this with our digital fan engagement solution, we provide
Quick QR code-based registration for the fans in the interactive entertainment park.

QR code accessible queries to gain direct consumer feedbacks.

Flexible queries taylor-made for client needs user-friendly platform on the fan's own mobile device

App and download free solution

Gift-handout for extra motivation
Everyone collects data but few can utilize them effectively. Sport4Fun helps you understand your data and use it as a gamechanger by getting insights into:
who your customers are
what their preferences are
what their needs are
how they are related to your activities, products, communications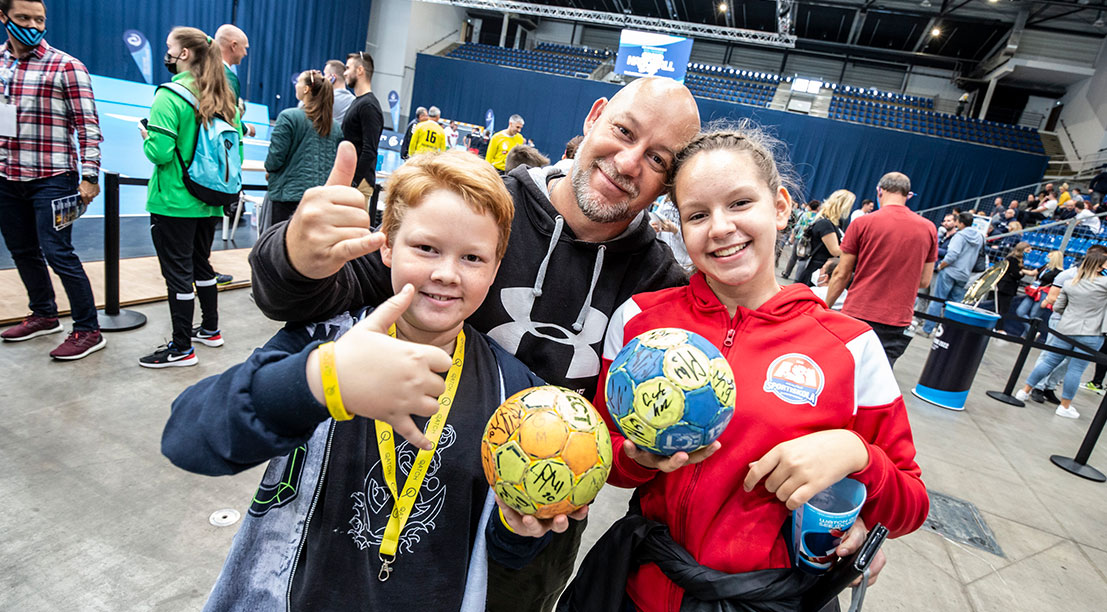 We can help you take the advantage of all insights gained from data and you'll get
Registered fan database

Direct fan preferences/feedbacks

Follow-up email with outstanding email opening rates

Detailed campaign report

PLUS live results and RANKING at the stations for PLAY & WIN activations!
JOIN OUR PARTNERS AND APPLY OUR DATA SERVICE TO YOUR GOALS